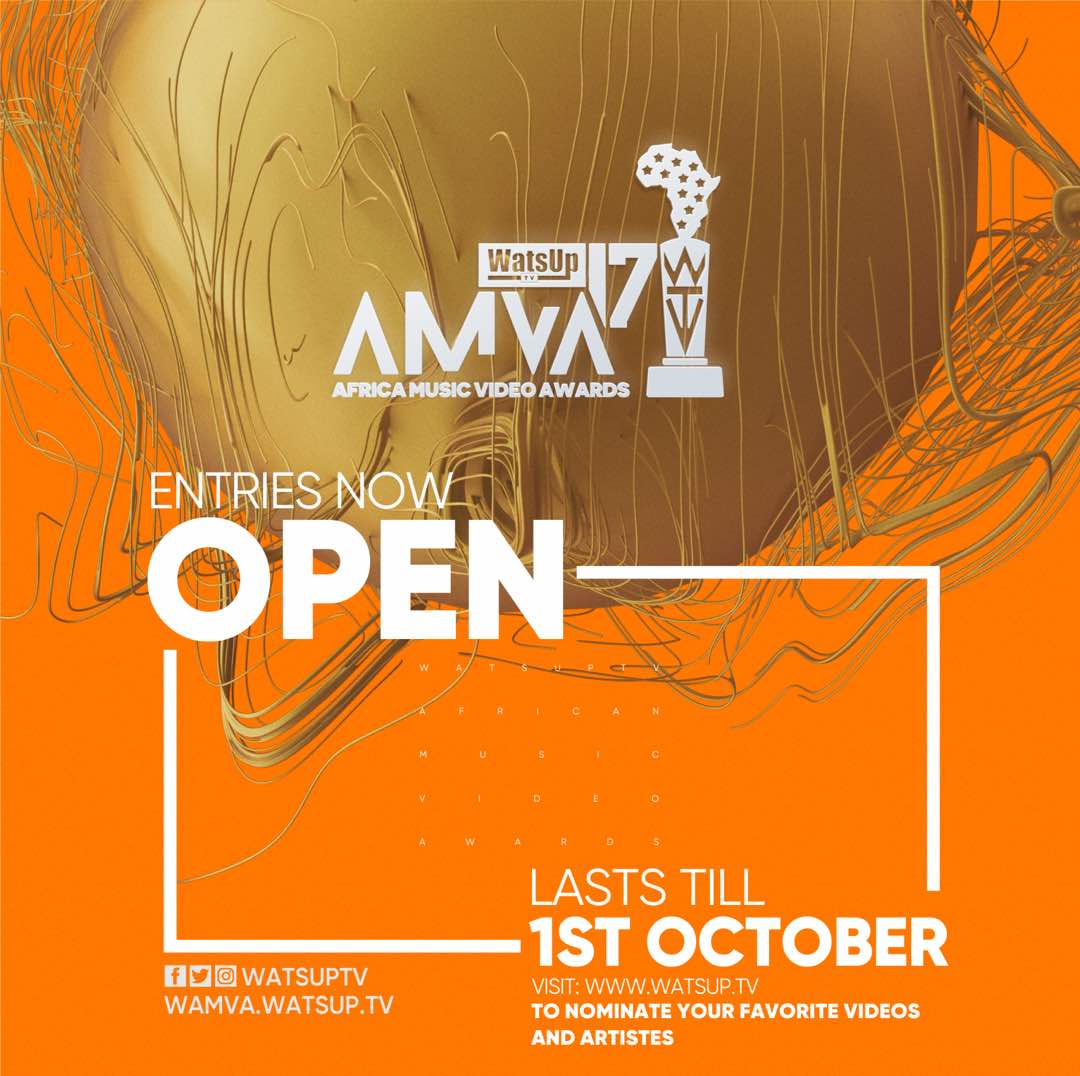 WatsupTV Africa Music Video Awards : WAMVA?
WatsUp TV Africa Music Video Awards (abbreviated as WAMVA) is an annual award presented by WatsUp TV dedicated to the celebration and honouring of the best in African Music Video.
This platform also creates the best opportunity to judge African Music Videos from various Anglophone and Francophone thereby bridging the gap between the music industries in Africa.
WAMVA is set to become a legendary trend on the Bloc of honouring African Musicians and other industry players across Africa.
The award ceremony will be held annually across differents countries on the continent.
WatsUp TV Africa Music Video Awards nominations and winners are chosen by the general public and a special jury collated from the industry across the continent
The Awards will involve various activities including Nominees Jam, Nominees Club Tour, Nominees Interviews, Nominees Awards Endorsement etc.